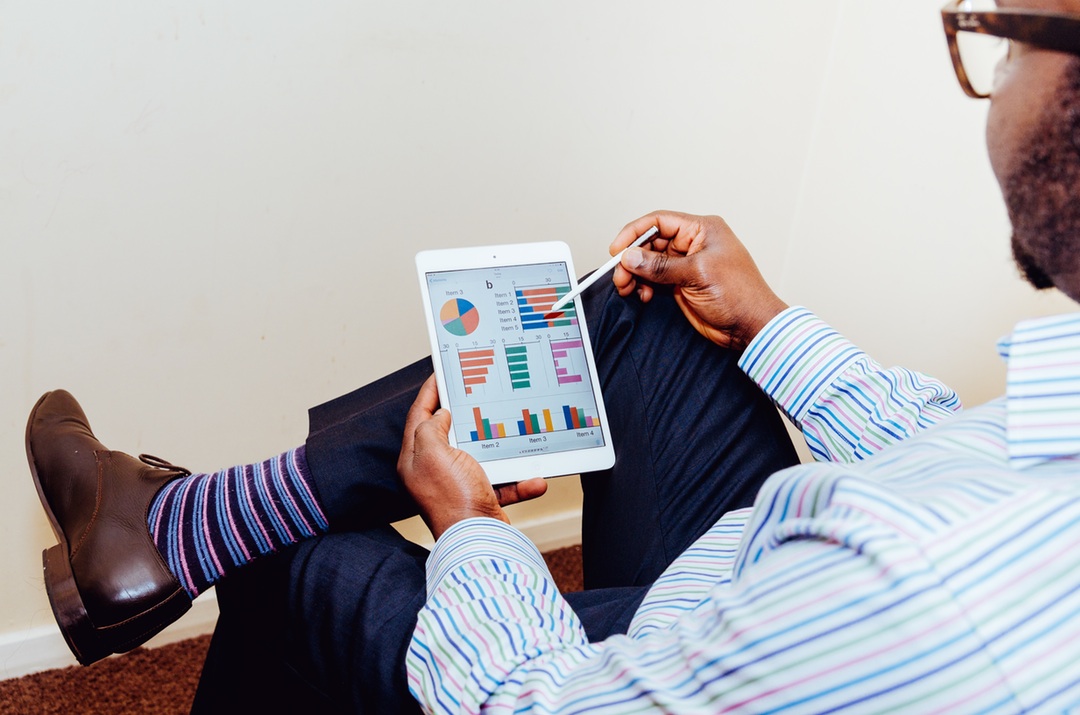 It's an exciting time to be a .NET Developer. As Microsoft continues to innovate across desktop, mobile and web, findings indicate that many opportunities lay ahead for the .NET developers ecosystem.
3 Trending topics in the .NET Developer community:
Microsoft brings new opportunities to .NET developers
Microsoft's embrace of the open-source community and focus on cross-platform development is making it an exciting time for .NET developers, according to a recently released report. The report revealed developers prefer Xamarin for their mobile development efforts, with Apache Cordova being the top choice for hybrid mobile development. Read more…
Advancing Down the SharePoint Path to Greater Productivity
SharePoint'€™s popularity has ebbed and flowed over time, but now it is most certainly on an upward trend. Microsoft also continues to make large investments into the development tools surrounding SharePoint, which makes partners very happy. One just needs to search for SharePoint add-ons and will be absolutely astounded by the results. Read more…
Introducing Neo4j 3.0: Most powerful & easy-to-use graph database |
Availability:

Java/JavaScript/Python/.NET Developers

Neo Technology, creator of Neo4j, the world's leading graph database, just announced the immediate general availability of Neo4j 3.0 — a landmark release propelling graph databases into the mainstream thanks to its massive scalability, new language drivers and a raft of other developer-friendly properties. Read more…
Brightwing is Currently Paying $1,250 for .NET/Java Referrals – To learn more, Click here!